Energy Healing
Alternative & Holistic Service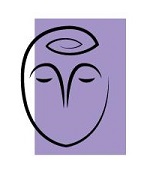 Welcome to Intu Healing!

We're redefining the way you perceive healing! In a world where self-improvement can often feel like a duty, we're here to show you that it can be a joyful exploration.
Join our gold-standard Teacher Training
With years of experience in the spiritual community, I've dived deep into the realms of healing and personal development. My journey led me to the incredible Theta Healing® Modality, a path that embraces intuition and psychic abilities for holistic well-being.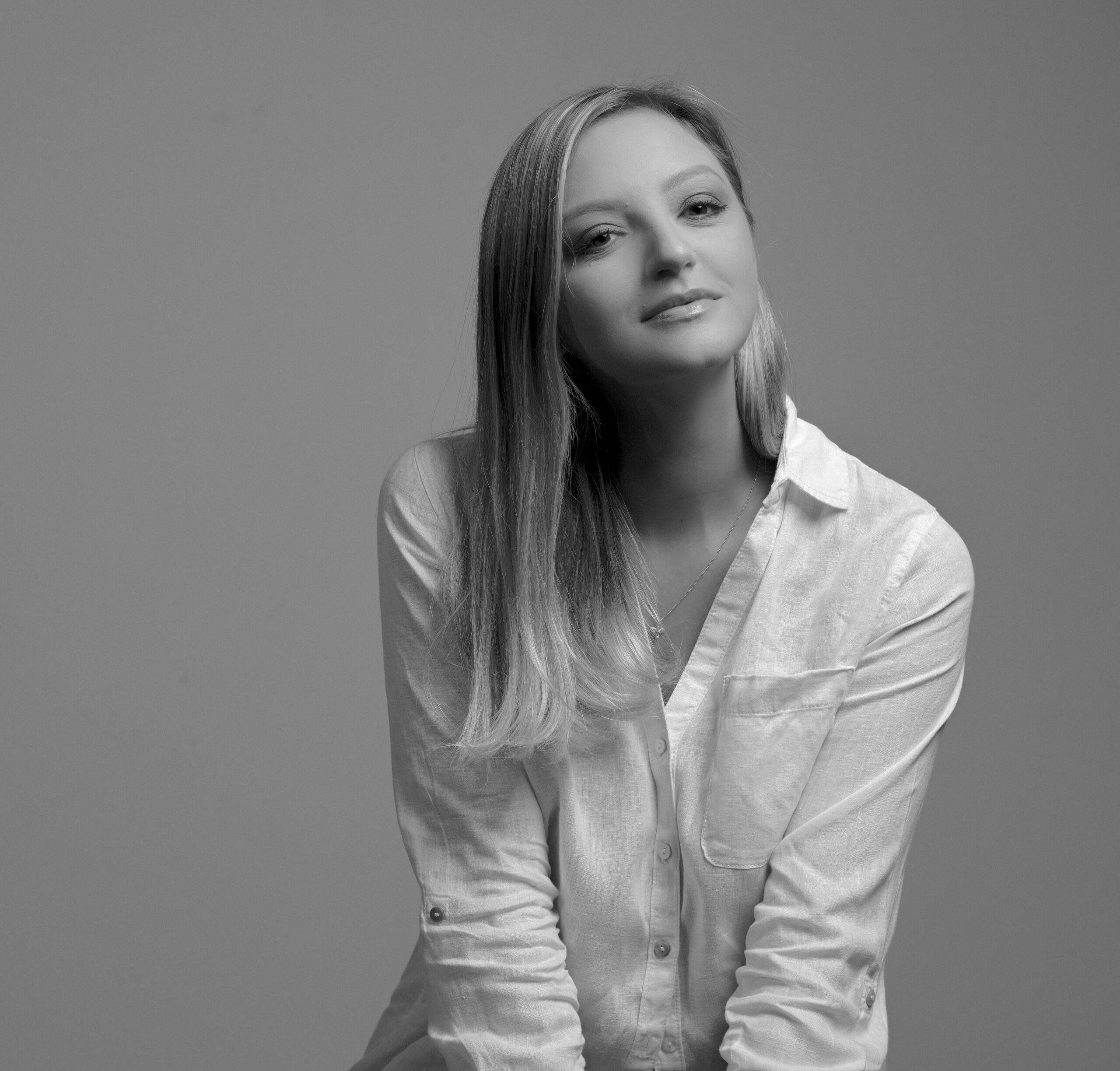 Our mission is to infuse every step of the journey with fun, creativity, and passion.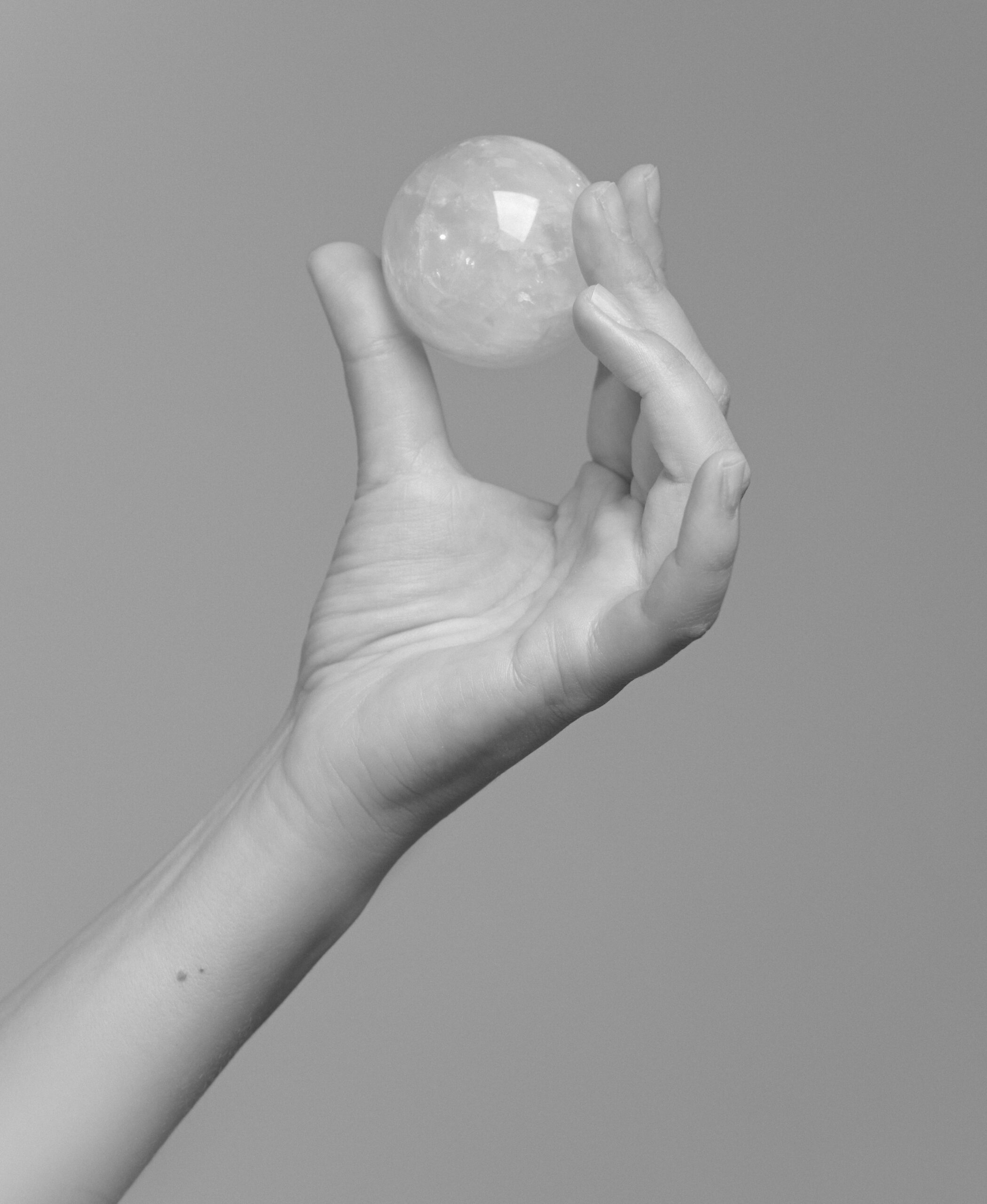 Having personally experienced the transformative power of "Theta Healing," and since I started this journey, I was so "Intu healing", it became one of the things I am most passionate about.

Consider this platform your safe space, a place where you're free to immerse yourself in the art of energy healing whenever you're inclined.
It's always a pleasure to share space with Enxhi, she has a very gentle energy, she is compassionate, and kind. Enxhi's connection to Creator is beautiful and she channels pure divine messages. If you are looking for a dedicated and helpful ThetaHealer, you found it!
I had the opportunity to teach the DNA 3 course to Enxhi in 2022, and that's when I discovered her potential as a healer. In addition to mastering the Thetahealing® technique, she manages to unbelievably combine her wisdom about the spiritual and subconscious world with the material and corporate world. She is a fantastic professional!
Jonela Maçi, Albania
Theta Healing® Practitioner
I met Enxhi in our Theta Healing seminars and we connected through amazing sessions that brought healing, understanding, and wonderful changes into our lives. The way we trust each other, the way we open up and go digging down into triggered, patterns, behaviors and we realize how beautiful it is to be aware and be able to change into a peaceful future, one you are more in control and more conscious that nothing it's more powerful than your thought and your freedom to choose. They say you learn and heal through soul family in this life, and I feel it's true. All our sessions and conversations are so much filled with Love and understanding just like a soul family support. Lucky to share this beautiful knowledge together.
Claudia Mitrofan, Romania
Theta Healing® Practitioner
For me, it's always a joy, a true blessing, and a privilege to have healing sessions with Enxhi. Her insights are thorough, intuitive and bring profound healing. Enxhi's calm, connected, and self-assured demeanor provides the perfect environment to dive into your own issues that yearn to be resolved. I'm always looking forward to my next Theta Healing session or seminar where I have the chance to work with Enxhi, one of my favorite ThetaHealers.
Dorena Dyrmishi, Albania
Theta Healing® Practitioner
Enxhi's compassionate and nurturing approach creates a safe and open space for healing and growth. Her mastery of Theta healing techniques is evident in her ability to connect with my core beliefs and facilitate meaningful shifts in my consciousness. Through our sessions together, I have gained valuable insights, clarity, and a renewed sense of purpose.

I wholeheartedly recommend her to anyone seeking to embark on their own journey of healing and self-discovery. Her dedication, and genuine care for her clients make her an exceptional Theta healing practitioner. If you are looking to transform your life, release limiting beliefs, and unlock your true potential, Enxhi is the guide you've been searching for. Her profound wisdom and experience in Theta healing have been a blessing in my life, and I am confident they will be for you too.
Enxhi has the special ability to hold space for you and to make you feel seen. During our sessions together, she's guided me to connect more with my authentic self, uncovering layer after layer with empathy and curiosity.
No matter what your healing journey looks like, she meets you where you are and offers you the tools to challenge the beliefs that no longer serve you.
I have particularly loved our manifestation sessions. With her help, I have been able to visualize my aspirations more clearly and take actions towards my goals.
I am grateful for all the love, joy and healing she's brought into my life!
Understanding the foundation of movement allows for a safe, supportive practice.
Ativo Yoga is a modern interpretation of classical Eight-limbed or Hatha-Raja Yoga, deeply rooted in ethical precepts that includes elements of flowing Vinyasa, inversions and held poses that will help you to discover concentration and meditation.
Find the right class for you.
To continue making yoga accessible to everyone we offer classes online, in-person at our studio (mask required), and outdoors.
There's a class for everyone, come find yours.
Join our gold-standard Teacher Training Online this fall.
Are you interested in learning more about the effect of trauma on the mind & body?
As a yoga teacher, have you had a students' trauma triggered during one of your classes? Get the resources and tools you need to act appropriately when this happens.
Marguerite is a Yoga Instructor from New Hampshire. She attended Ithaca College, where she earned a degree in clinical exercise science
Choose the most comfortable way to train.
Going Deeper with Ativo community.
Our Yoga Collection is made from Certified Organic Cotton, ensuing strict social and environmental standards.